Doc. RNDr. Tomáš Bureš, Ph.D.
Associate Professor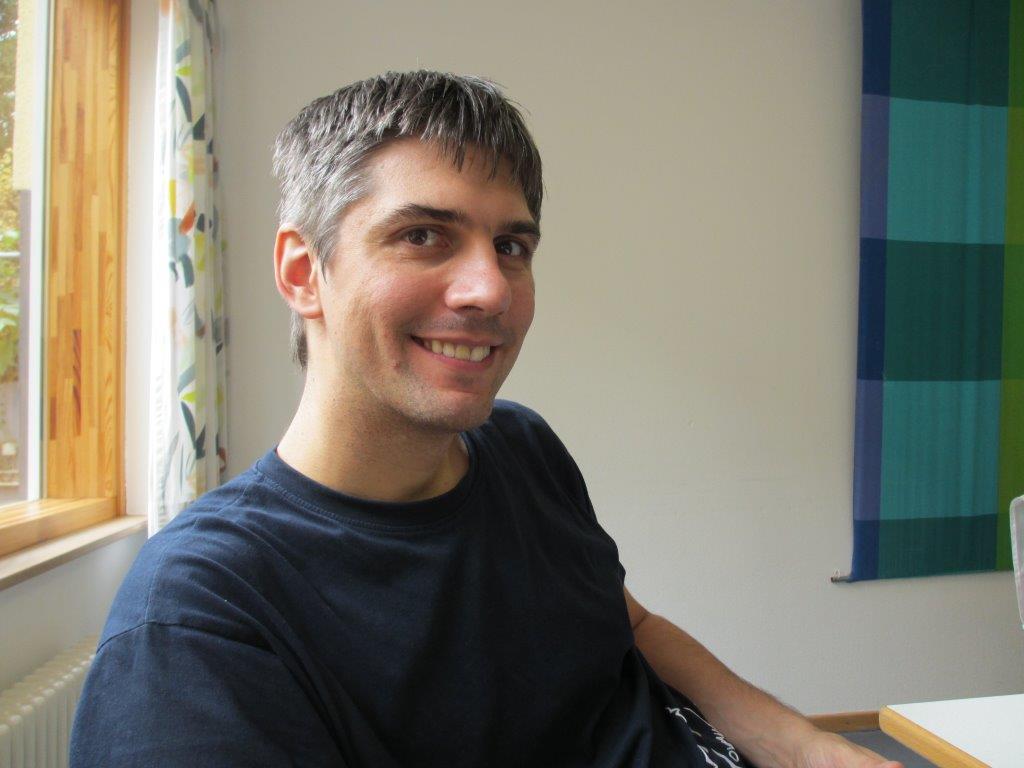 My primary research interests lie in adaptive software architectures for smart cyber-physical, IoT and edge-cloud systems. I am leading the SmartArch research group.
I am also generally interested in model-driven development, object-oriented programming and concepts of modern programming languages. I teach courses on these topics.
Resume
current projects that I lead can be found at the homepage of my research group
Teaching
Current courses
Publications
The full list of publications can be found here