Associate professor
Department of Distributed and Dependable Systems
Faculty of Mathematics and Physics
Charles University, Czech Republic

E-mail: jan.kofron@d3s.mff.cuni.cz
Phone: +420 951 554 285
Office: 309, 3rd floor, Malá Strana
PGP fingerprint: F650 D7C8 48AC 23FE 7993 3AA8 02C6 7055 43C8 3F4D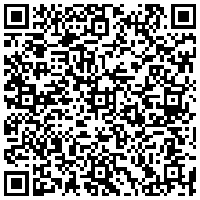 Research interests and activities
Interpolation-based Code Model Checking
Static Analysis of Programs
Teaching
I have no fixed office hours (konzultační hodiny). Please send me an email to arrange for a meeting!
Projects
We are looking for students to join us on the projects below. All levels of studies are highly welcome, starting from the second-year bachelor students.
Current
Past
Publications (last five years)
Full list of publications is available here.